BCM® Life Saving Tools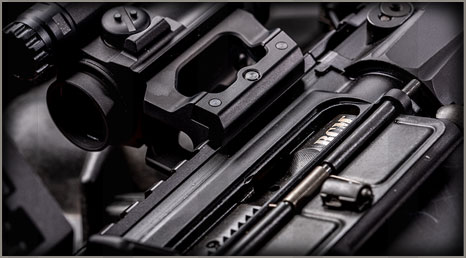 Exacting construction and rigorous durability are the standard for every weapon system that comes off our line. BCM® Professional Grade Weaponry® are hard use tools, built to perform in combat where unfailing performance is the only standard for men and machine.
Gas Systems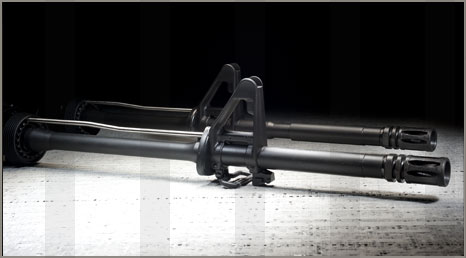 BCM® M4 carbines come stock with a carbine length gas system, as designed and fielded by the US Military in the XM177 carbine. The BCM MID16 series and BCM Recce series are offered with a optimized mid-length gas system, while our 9" 300 Blackout uppers feature a pistol gas system.